Construction Solutions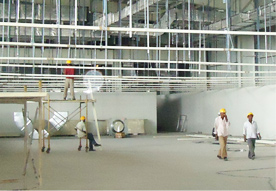 End-to-end solutions for modular construction. It has been widely predicted that the future belongs to pre-fabricated buildings. Across the world, modular construction is fast replacing traditional methods for its savings in cost, time, and space and other...
Project Highlights
Through our close working relationships with our client, we are able to leverage ideas, skills and entrepreneurial flair to deliver top-quality work in all sectors.
We have worked with: ITC ranjan gaon MIDC, Frito-Lay Brands, Balaji Beverages,Nestle, Lupin Pharma, Sterlite, Shimzu
Cold Chain Solutions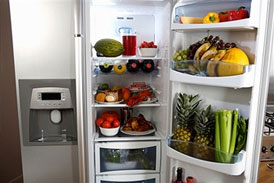 India's pioneer in modular cold rooms, Vitech is also well-known for several innovations and 'firsts' in the industry: from Pre-coolers to Ripening chambers. With our deep understanding of applications and technologies of various domains ...